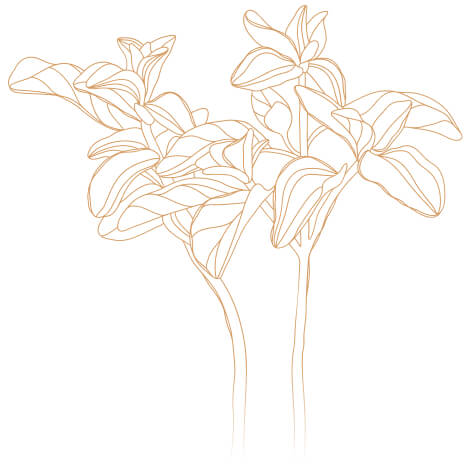 receptura 290
Spirulina Powder Mask 6 g
Previous name: Harmonizing Spirulina Green Mask
Lowest price in the past 30 days: 650 Ft
*point value without discount
Product description
Our spirulina mask is ideal for problematic, acne-prone, sensitive skin. Its active ingredients control sebum protection and oiliness and soothe, tone, and refresh skin.
Ingredients
Solum Diatomeae, Algin, Calcium Sulfate, Spirulina Platensis Powder, Xanthan Gum, Caprylic/Capric Triglyceride, Parfum**, Gluconolactone, Tetrasodium Pyrophosphate, p-Anisic Acid, Ascorbic Acid, Zinc Sulfate, Tocopherol, Benzyl Salicylate*, Citronellol*, Limonene*, Geraniol*, Linalool*.

*: Component of natural essential oils
**: Mixture of natural essential oils
How to use
Mix 6 g of powder with 30 ml of water until it is lump-free, then spread it evenly on the face in a medium thickness. After 15-20 minutes of drying, pull it off by hand. Use face pack weekly, after peeling.

For external use only. Not to be used for children under 3 years of age. Storage: keep it closed, away from direct sunlight, in a dry and cool place.
Ratings
Vegan

The product does not contain animal-derived ingredients and is made exclusively of certified organic plants.

Animal friendly

We respect all forms of life and we do our best in protecting animals and wildlife.

COSMOS

The Cosmos-standard guarantees a health-and environment-friendly production technology and the use of organic ingredients only.