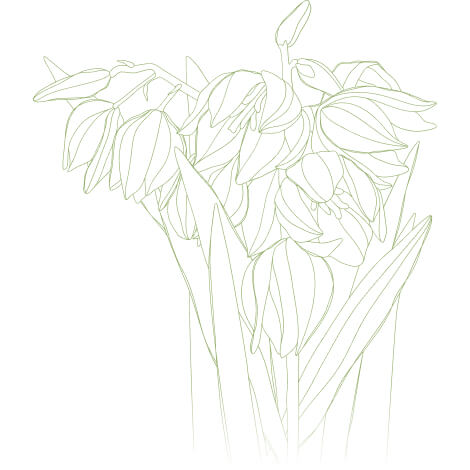 receptura 355
Anti-ageing & Hyaluron moisturizer 50 ml
Lowest price in the past 30 days: 8 450 Ft
*point value without discount
Product description
Dry, water deficient skin, with precious herbal active ingredients and hyaluron. The large-size molecules creating a velvety film-layer on the surface of the skin, retain moisture inside the skin. Small-size molecules can penetrate into deeper layers, where their moisture binding property fills up skin from inside. Contains two different molecular-sized Hyaluron.
Ingredients
Mallow, Ginkgo, Yucca, Calendula oil, Fields horsetail
Aqua, Glycerin, Zea Mays Germ Oil, Myristic Acid, Equisetum Arvense Leaf Extract, Yucca Vera Flower Extract, Althaea Officinalis Leaf Extract, Ginkgo Biloba Leaf Extract, Isoamyl Laurate, Calendula Officinalis Flower Extract, Cetyl Alcohol, Cetearyl Alcohol, Arachidyl Alcohol, Sorbitan Stearate, Enteromorpha Compressa Extract, Levulinic Acid, Sodium Levulinate, Benzyl Alcohol, Alcohol, Behenyl Alcohol, Parfum**, Sodium Hyaluronate, Arachidyl Glucoside, Ascorbic Acid, Sodium Cocoyl Glutamate, Ascorbyl Palmitate, Glyceryl Caprylate, p-Anisic Acid, Tocopherol, Helianthus Annuus Seed Oil, Citric Acid, Sodium Benzoate, Caesalpinia Spinosa Gum, Potassium Sorbate, CI 75810 (Chlorophyll), Limonene*.

*: Component of natural essential oils
**: Mixture of natural essential oils
99% natural origin of total
How to use
Apply a thin layer on the cleansed face, neck
and decolletage. It can be used both as a
day- and a night cream.
Ratings
Vegan

The product does not contain animal-derived ingredients and is made exclusively of certified organic plants.

Animal friendly

We respect all forms of life and we do our best in protecting animals and wildlife.

COSMOS

The Cosmos-standard guarantees a health-and environment-friendly production technology and the use of organic ingredients only.